AAHD JOINS COMMENT LETTER ON NBPP
The American Association on Health and Disability (AAHD) has joined a sign-on letter with 87 organizations in the "I Am Essential" Coalition responding to the proposed Notice of Benefit and Payment Parameters (NBPP). AAHD is also a member of the CCD Health Task Force which also submitted a comment letter.
The Collaborative on Health Reform and Independent Living (CHRIL) has developed chart books about the healthcare utilization and expenditures of working-age people with and without disabilities from 2008-2016. The results are available in both PDF and Excel spreadsheets on the CHRIL website.
The Kaiser Family Foundation has released an issue brief which looks at a new trend by states requesting approval from CMS to expand Medicaid only up to 100% of the Federal Poverty Level (FPL) instead of the ACA's intended expansion up to 138% of FPL. To read more about the explainer and which states have made the request, check out our news item.
With Open Enrollment Year 6 (OE6) clearly in our rearview, the focus now turns to helping consumers enroll who are entitled to a Special Enrollment Period (SEP). We are continuing to work with Community Catalyst and other partners to make sure that consumers are aware when they are entitled to a SEP. For more graphics like the one below which can be used to educate consumers about SEPs, check out our blog post which includes a link to an online drive of graphics. If you're looking for information about helping people understand how to get the most out of their insurance, check out our prior blog post which includes a link to an online drive with graphics on health literacy.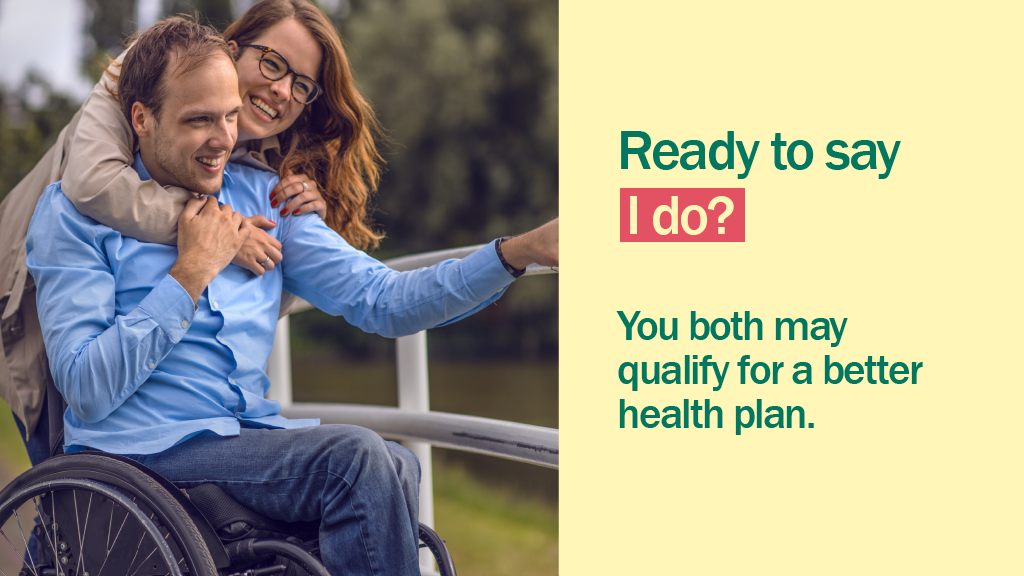 Speaking of SEPs, healthcare.gov published a new blog post with helpful tips for consumers on what they need to know for submitting documentation to confirm the life event which makes him eligible for the SEP.
If you want to learn more about assisting consumers with applying for SEPs, the Center on Budget and Policy Priorities (CBPP) is hosting a webinar as part of their Beyond the Basics series on SEPs. You can register now for this webinar which is scheduled for Thursday, February 28, 2019 at 3:00 PM ET.
The US House of Representatives recently conducted hearings in three different committees on one of the key policies enacted by the Affordable Care Act – protecting people with pre-existing conditions. The Georgetown University Center on Health Insurance Reforms (CHIR) recently published a blog post which summarizes these committee hearings.
We recently released our Call to Action to the disability community to learn about the All of Us Research Program and consider participation. If you want to learn more about our project with the NIH's All of Us Research Project, check out the Frequently Asked Questions document about the program.
Are you looking for local partners to help with outreach to the disability community? The NDNRC has Community Outreach Collaboratives (COCs) which work to increase collaborations in the community, dissemination and outreach efforts and enrollment of people with disabilities in the ACA marketplace. You can find a COC, on the COC page of our website.
Archives of our weekly updates are available on the NDNRC website.