RESOURCES ON MEDICAID EXPANSION
Families USA has released a new fact sheet which looks at the impact that Medicaid expansion has had on state budgets. To learn more or to download the fact sheet, check out our news item. If you want to learn more about Medicaid expansion and where it's possibly going, Health Management Associates hosted a webinar last week which has been archived entitled "The Future of Medicaid Expansion: States to Watch for Potential Ballot Initiatives, Other Expansion Efforts".
Last year, we published a blog post which highlights news stories that we have published as well as several resources on Medicaid work requirements. We recently added two new posts from the Center on Budget and Policy Priorities (CBPP) on what health care providers and advocates are saying about work requirements and the struggle that Arkansas beneficiaries are having with the work requirements.
The Kaiser Family Foundation has a new issue brief which looks at the number of claims which marketplace plans are denying and whether or not consumers are appealing those denials. To learn more about what is included in the issue brief or for links to the Kaiser press release or the issue brief itself, check out our news item.
We previously reported on the new guidance from CMS on §1332, granting states more flexibility with their marketplaces. A new report from the Commonwealth Fund and the Georgetown University Center on Health Insurance Reforms (CHIR) looks at what states plan to do (or not do) with the new guidance.
We are continuing to work with Community Catalyst and other partners to make sure that consumers are aware when they are entitled to a Special Enrollment Period (SEP). For more graphics like the one below which can be used to educate consumers about SEPs, check out our blog post which includes a link to an online drive of graphics. If you're looking for information about helping people understand how to get the most out of their insurance, check out our prior blog post which includes a link to an online drive with graphics on health literacy.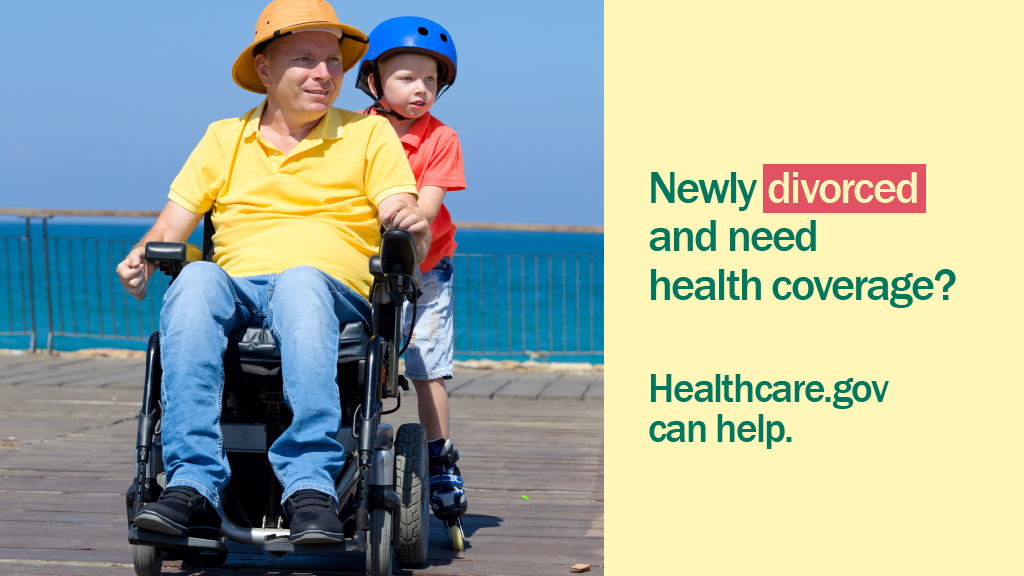 Last week, we highlighted a new blog post on healthcare.gov on submitting documents for SEPs. A new blog post from healthcare.gov looks at what qualifies individuals for a SEP.
As we enter tax season, healthcare.gov also has a blog post on the three things you need to know about filing your 2018 taxes and coverage through the marketplace.
We recently released our Call to Action to the disability community to learn about the All of Us Research Program and consider participation. If you want to learn more about our project with the NIH's All of Us Research Project, check out the Frequently Asked Questions document about the program.
Are you looking for local partners to help with outreach to the disability community? The NDNRC has Community Outreach Collaboratives (COCs) which work to increase collaborations in the community, dissemination and outreach efforts and enrollment of people with disabilities in the ACA marketplace. You can find a COC, on the COC page of our website.
Archives of our weekly updates are available on the NDNRC website.