ILRU SUMMER INTERNSHIP
The Independent Living Research Utilization program in Houston, Texas is currently seeking 1-3 undergraduate and graduate students to participate in a summer internship as part of the Collaborative on Health Reform and Independent Living (CHRIL). The internship is 10 to 12 weeks and includes a stipend. Applications are due March 29th. To learn more, check out the CHRIL website.
A new report from the Robert Wood Johnson Foundation (RWJF) examines the cost to consumers for prescription drugs as you move up through the formulary tiers. To learn more or for a link to the report, check out our news item.
The Georgetown University Center on Health Insurance Reforms (CHIR) has a new blog post which looks at the difference information people will get from state to state when shopping for a short-term health plan.
Last night, Dr. Francis Collins, the NIH Director spoke on a live stream on how the future of health begins with All of Us. This message has now been archived on YouTube. If you want to learn more about our project with the NIH's All of Us Research Project, check out the Frequently Asked Questions document about the program.
We are continuing to work with Community Catalyst and other partners to make sure that consumers are aware when they are entitled to a Special Enrollment Period (SEP). For more graphics like the one below which can be used to educate consumers about SEPs, check out our blog post which includes a link to an online drive of graphics. If you're looking for information about helping people understand how to get the most out of their insurance, check out our prior blog post which includes a link to an online drive with graphics on health literacy.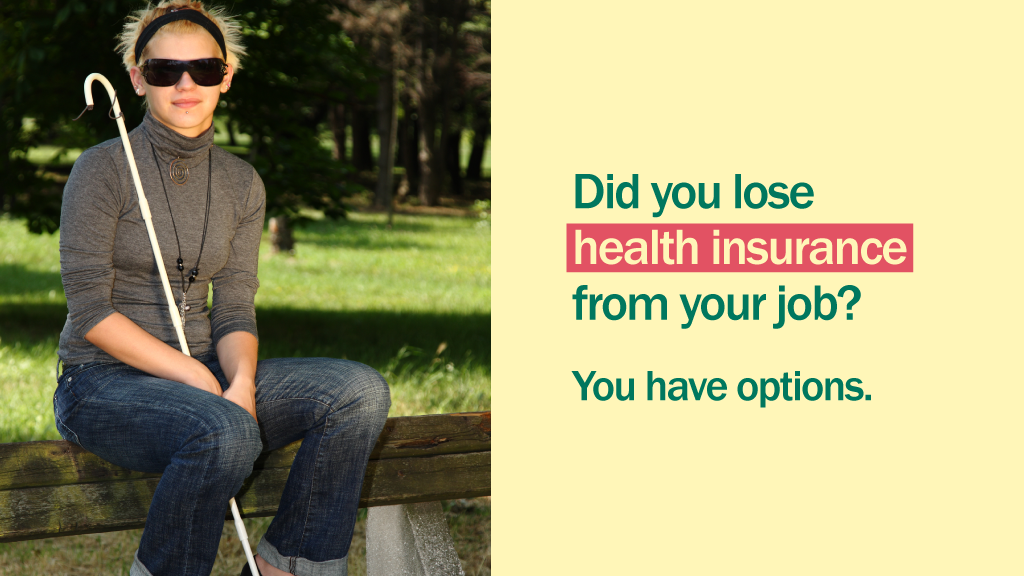 This week, the Trump Administration released their proposed budget for 2020. Families USA has a new post which addresses the proposed cuts to the Medicare and Medicaid programs and how the proposal is similar to prior attempts to repeal and replace the Affordable Care Act.
Last year, we published a blog post which highlights news stories that we have published as well as several resources on Medicaid work requirements. This week, we added a new post from the Center on Budget and Policy Priorities (CBPP) which look at how work requirements will actually work contrary to other Medicaid innovative programs.
Are you looking for local partners to help with outreach to the disability community? The NDNRC has Community Outreach Collaboratives (COCs) which work to increase collaborations in the community, dissemination and outreach efforts and enrollment of people with disabilities in the ACA marketplace. You can find a COC, on the COC page of our website.
Archives of our weekly updates are available on the NDNRC website.