MEDICAID MATTERS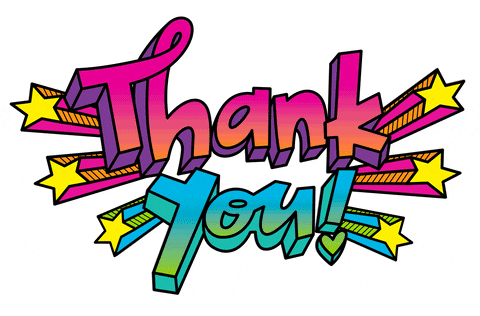 April is Medicaid Awareness Month and throughout the month, we have been highlighting the importance that Medicaid plays in the lives of people with disabilities. This past Tuesday, we cohosted a Medicaid Matters Twitter chat with Young Invincibles which was a huge success because of all of your engagement. Thanks to all those who participated, we reached 4.4 million during the Twitter chat with our messages about the importance of the Medicaid program. You can still review what was posted by looking at the AAHD and Young Invincibles Twitter accounts or using the hashtags: #TodaysVoicesTues and #MedicaidMatters.
For Medicaid Awareness Month, we have updated our Medicaid Social Media Toolkit. The toolkit provides sample social media posts as well as graphics and relevant hashtags which can be combined to promote the importance of the Medicaid program and how important it is for people with disabilities. You can read more about it in our news item.
For more information about what we're doing to highlight the Medicaid program, check out our news item from earlier this month.
As part of our partnership with Community Catalyst, we have a project which highlights opportunities for people with disabilities to get access to health coverage through Medicaid or the ACA marketplace. As part of this project, we have resources you need to help with outreach including graphics like the one below which highlight the benefits of Medicaid. These graphics are available in the Community Catalyst Outreach Hub.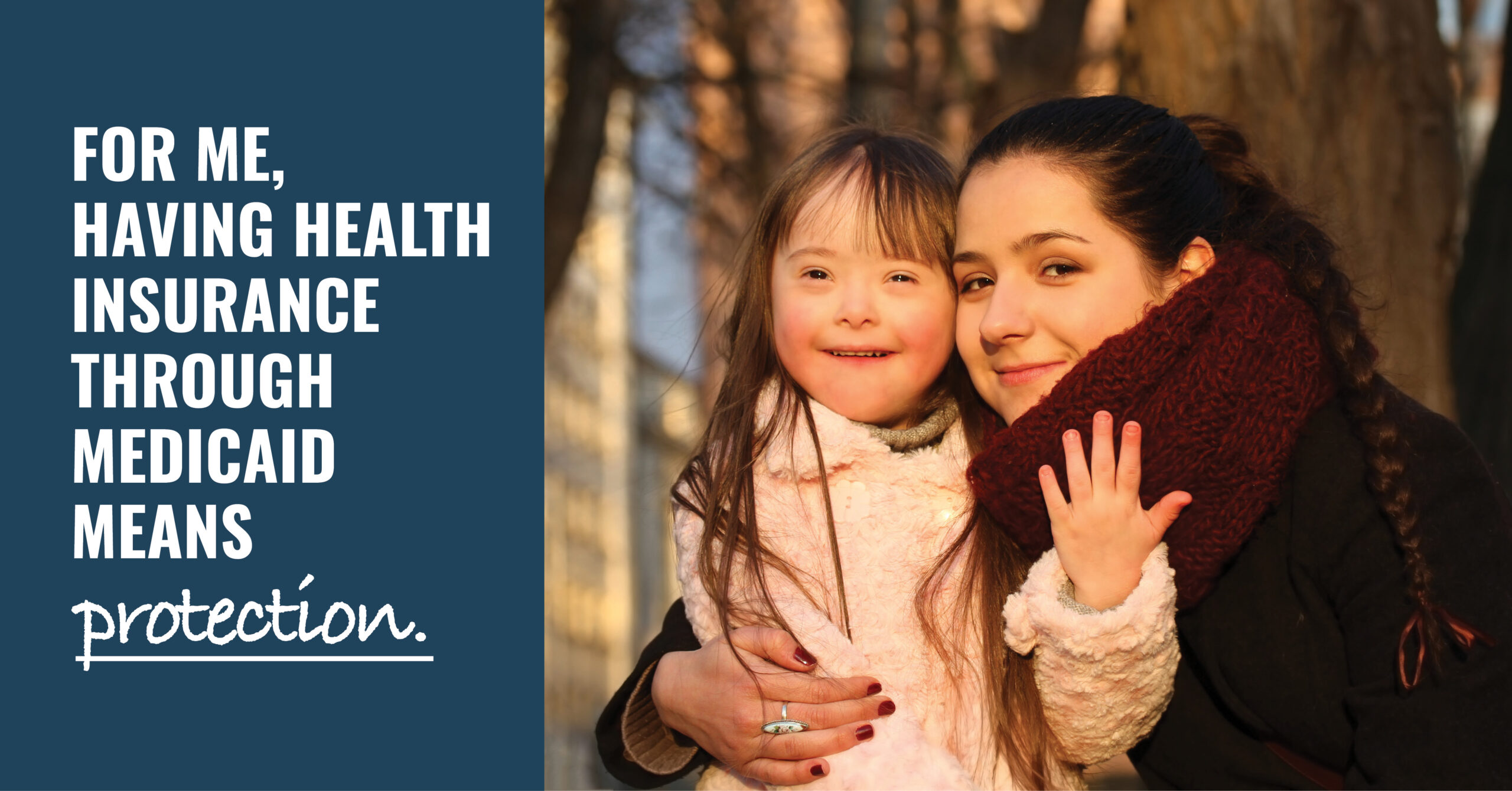 Recently, the Biden Administration released a proposed rule which would address the so-called "family glitch" which prevents families from receiving premium tax credits when one of their family members has an offer of insurance through their employer. Our partners at Community Catalyst along with the Georgetown University Center on Health Insurance Reforms (CHIR) are hosting a webinar next week about the proposed rule and what it could mean for coverage next year. You can register now for this webinar which will be held on Tuesday, April 26 at 2:00 PM ET.
The CHIR recently released a new report on network adequacy for Medicaid and ACA marketplace insurance. To read more about this report, check out their latest blog post.
Do you have questions about the appeals process for insurance plans on the ACA marketplace? Our partners at the Center for Budget and Policy Priorities (CBPP) are hosting a webinar next Thursday, April 28 at 2:00 PM ET. You can register now for this webinar.
Last week, we reported that the COVID public health emergency had been extended for another 90 days. To learn more about what this means, check out our news item from last week. CBPP recently released a FAQ sheet for what this means for continuous coverage under Medicaid. Additionally, the CHIR has a new blog post which discusses how state insurance departments can prepare for the upcoming Medicaid redeterminations and possible ACA coverage.
Archives of our weekly updates are available on the NDNRC website.