ARE YOU GETTING THE MOST OUT OF YOUR HEALTH INSURANCE?
On Wednesday, we started a new series of live interviews with members of the disability community to learn how they make the most of their insurance coverage. This week's topic focused on getting the most out of rehabilitation/habilitation benefits. You can view this interview on YouTube or on our Facebook page.
Please join our conversation every Wednesday afternoon between now and April 6th as we discuss how to access care and get the most out of your insurance. Next week's interview will be on getting the most out of your health insurance related to mental health. You can access this live stream through our Facebook page. For the full list of upcoming topics as well as dates/times, check out our news item.
These Facebook live interviews are part of a broader outreach project we have on ACA and Medicaid outreach and enrollment. This project is one we have in partnership with Community Catalyst and highlights opportunities for people with disabilities to get access to health coverage and then move from coverage to care. As part of this project, we have resources you need to help with outreach including graphics like the one below which highlight not delaying care. These graphics are available in the Community Catalyst Outreach Hub.
If you want to learn more about helping people transition from coverage to care, check out the fact sheet we released on the topic. As this is a fact sheet that is intended for consumers, we have versions available in English and Spanish.
While Open Enrollment Year Nine (OE9) has ended, there may still be an opportunity to enroll in health insurance coverage. Generally, if someone experiences a major life event, they could qualify for a Special Enrollment Period (SEP). You can also learn more about what qualifies for a SEP as a result of a major life event in this blog post.
We previously highlighted a recent CMS announcement for a SEP for low-income individuals. To learn more about this new SEP, check out our blog post. Additionally, as part of our project with Community Catalyst, we have additional graphics like the one below which highlight this new SEP.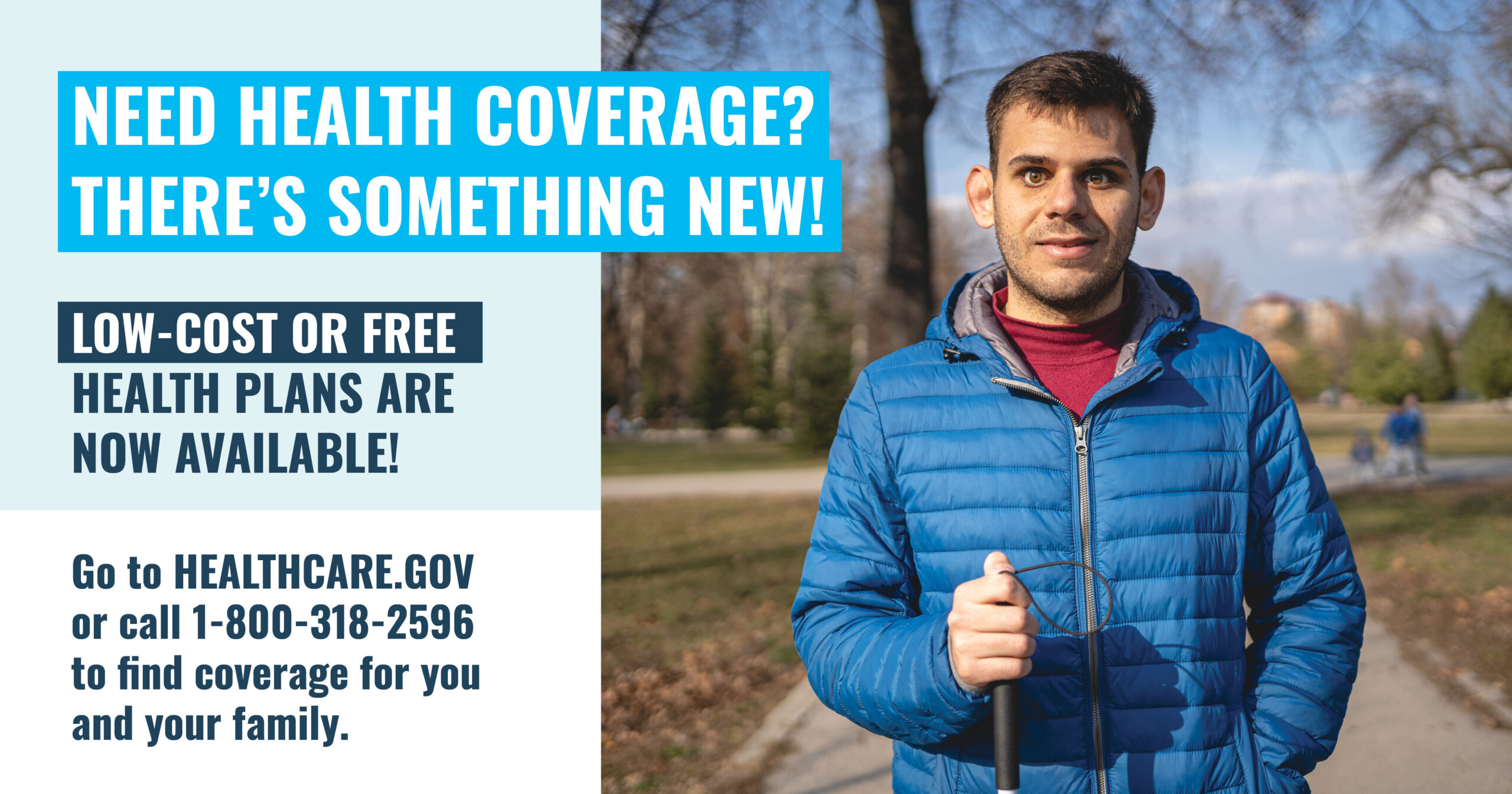 Over the last few weeks, we've been reporting on the upcoming end of the public health emergency and what it could mean for Medicaid enrollees. At the end of last week, CMS released new guidance on what states need to do in order to start doing Medicaid redeterminations when the public health emergency ends. The Georgetown University Center for Children and Families also published an analysis on this CMS guidance on the Medicaid continuous coverage requirement, as the public health emergency gets lifted.
To help with communication on Medicaid redeterminations at the end of the public health emergency, CMS also released a new toolkit which includes messaging to explain this complicated issue.
Previously, we reported on CMS's proposed Notice of Benefit and Payment Parameters for 2023. Comments on these proposed rules were due in January and the Georgetown University Center on Health Insurance Reforms (CHIR) has a new blog post which summarizes many of the comments submitted by consumer advocacy organizations.
Archives of our weekly updates are available on the NDNRC website.